OUR PRODUCTIONS
We produce high fashion photo and video shoot. We take care of every detail end to end We operate mainly in London, Barcelona, Paris, Milan, New York and Germany.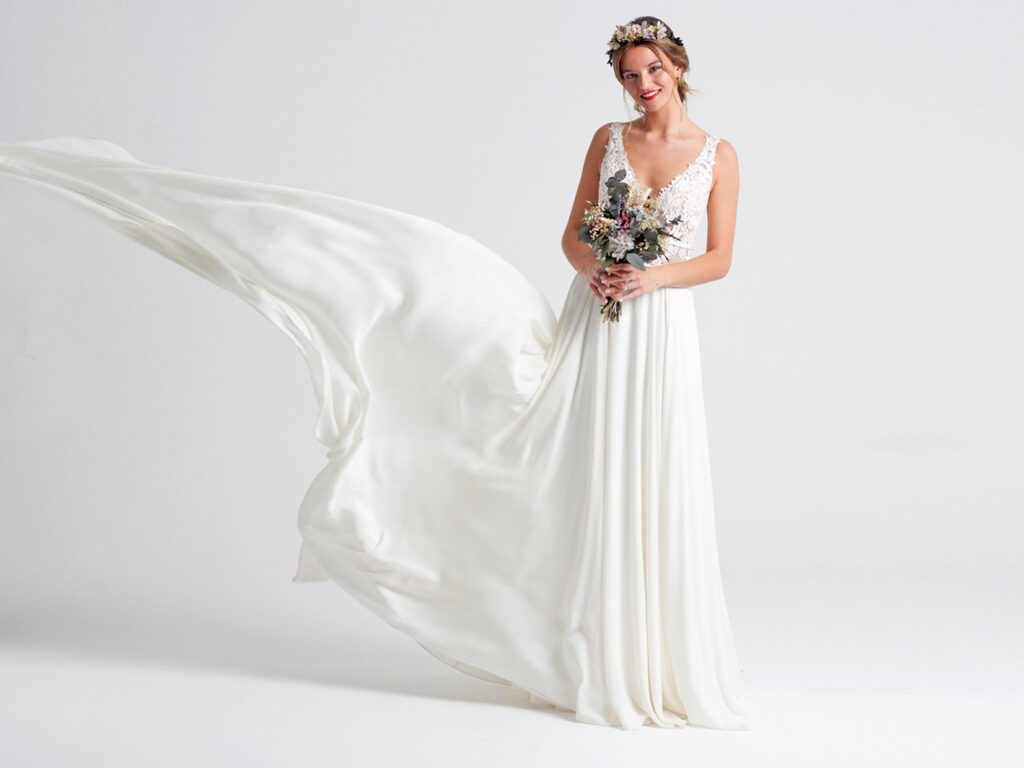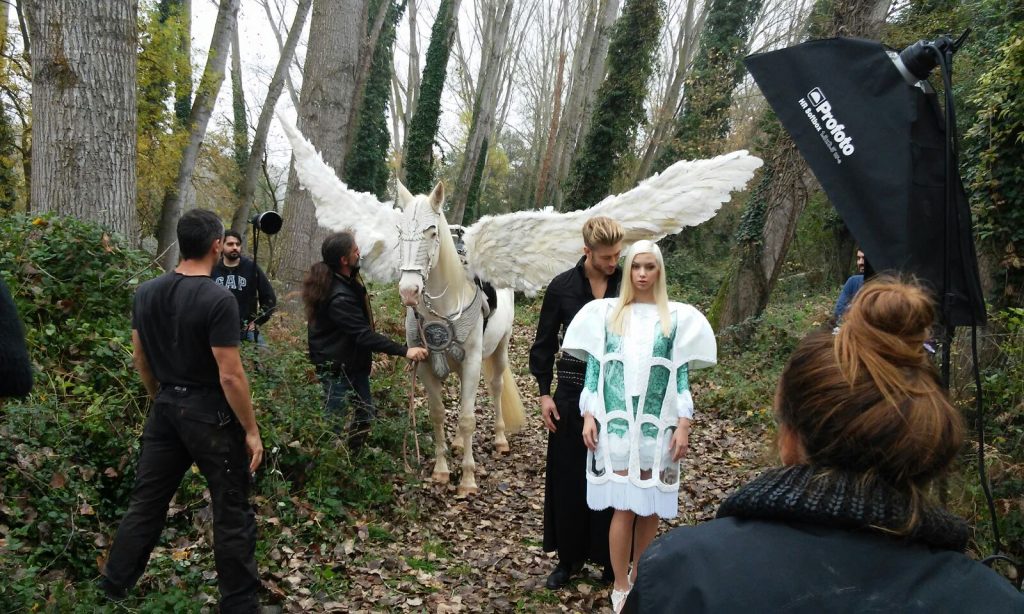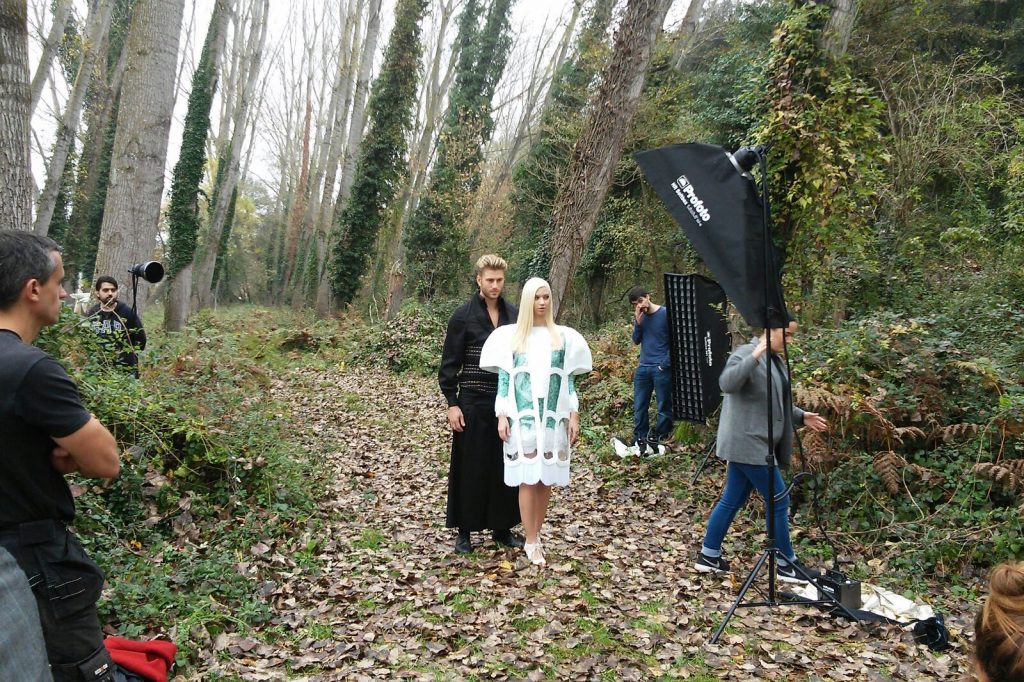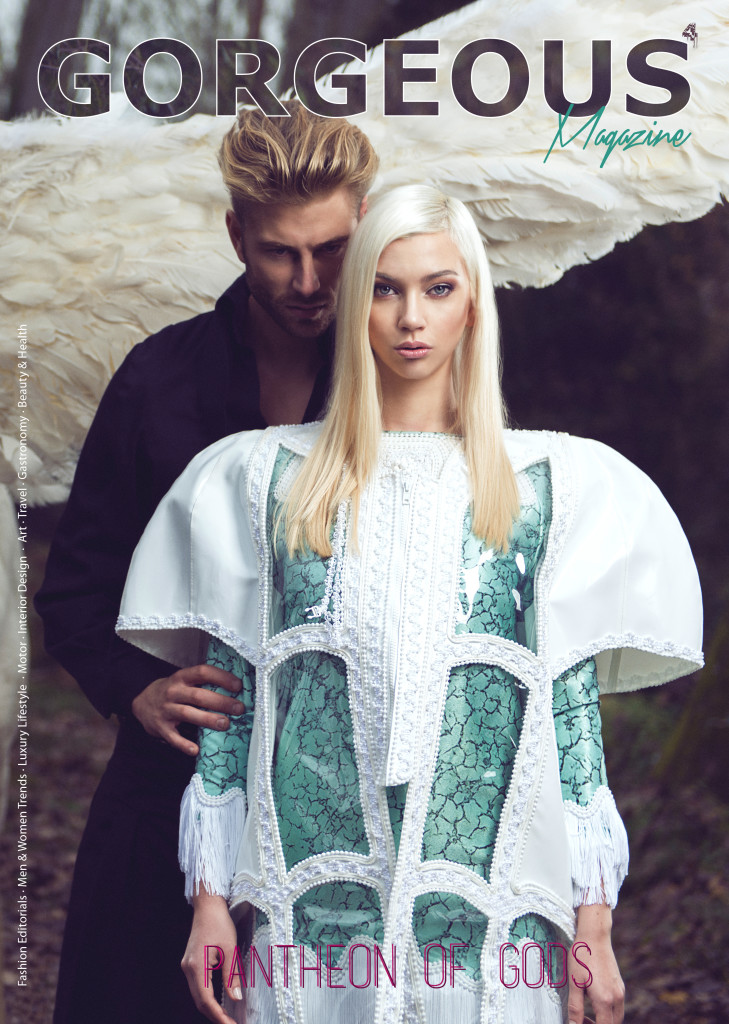 EVENT ORGANIZATION, CREATIVE DIRECTION & MARKETING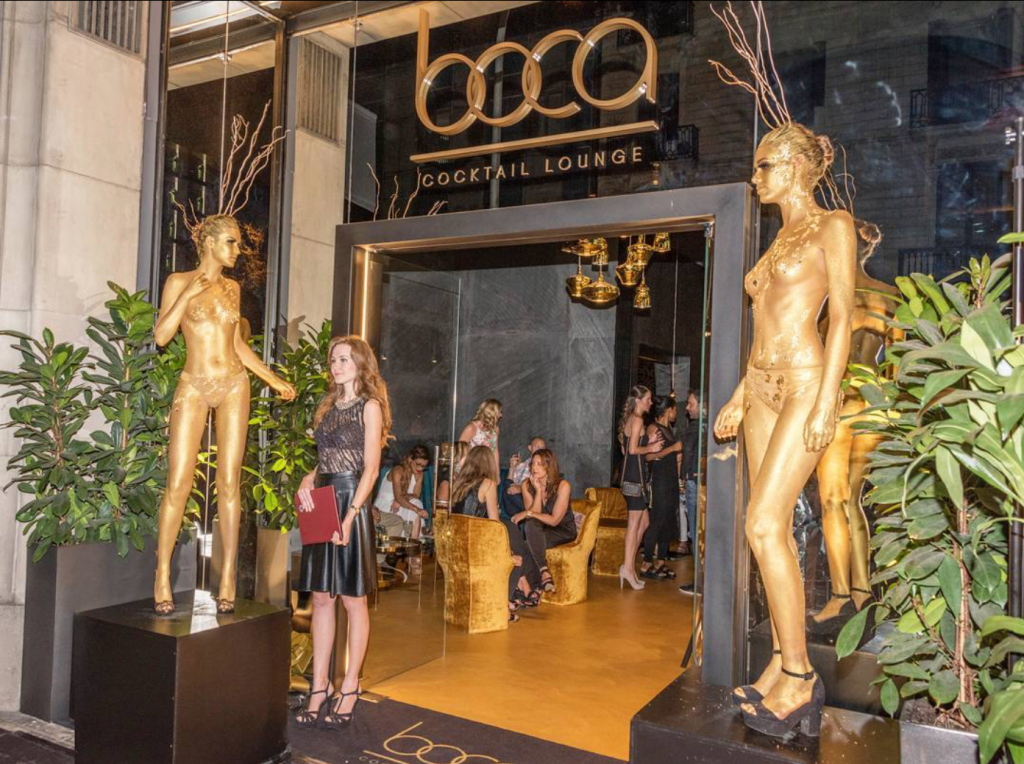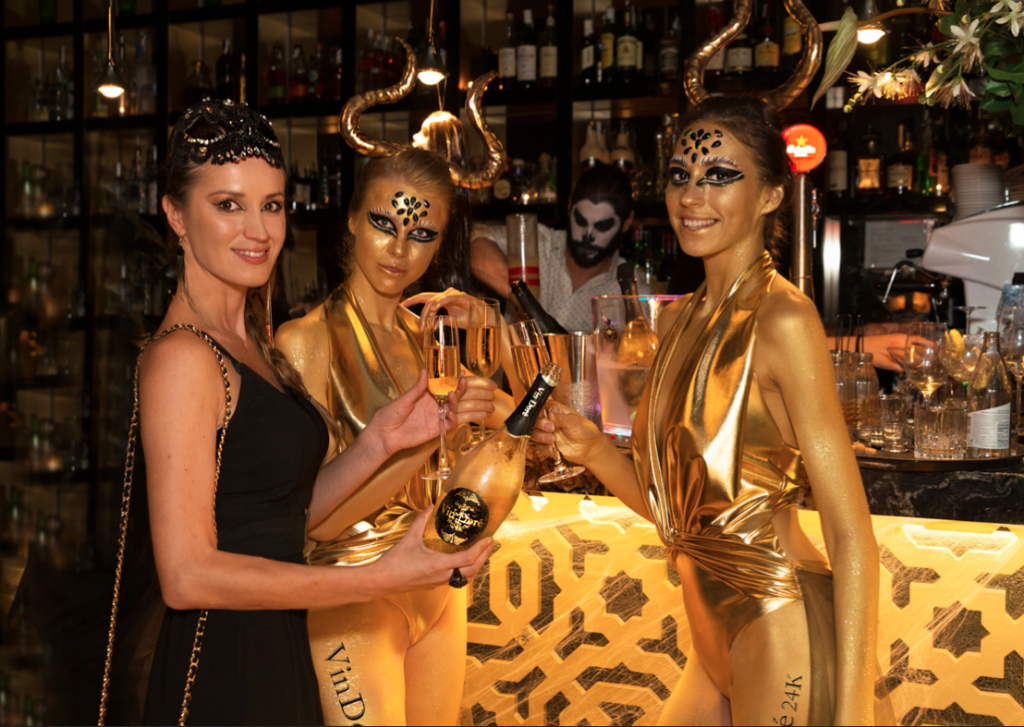 FASHION SHOW ORGANIZATION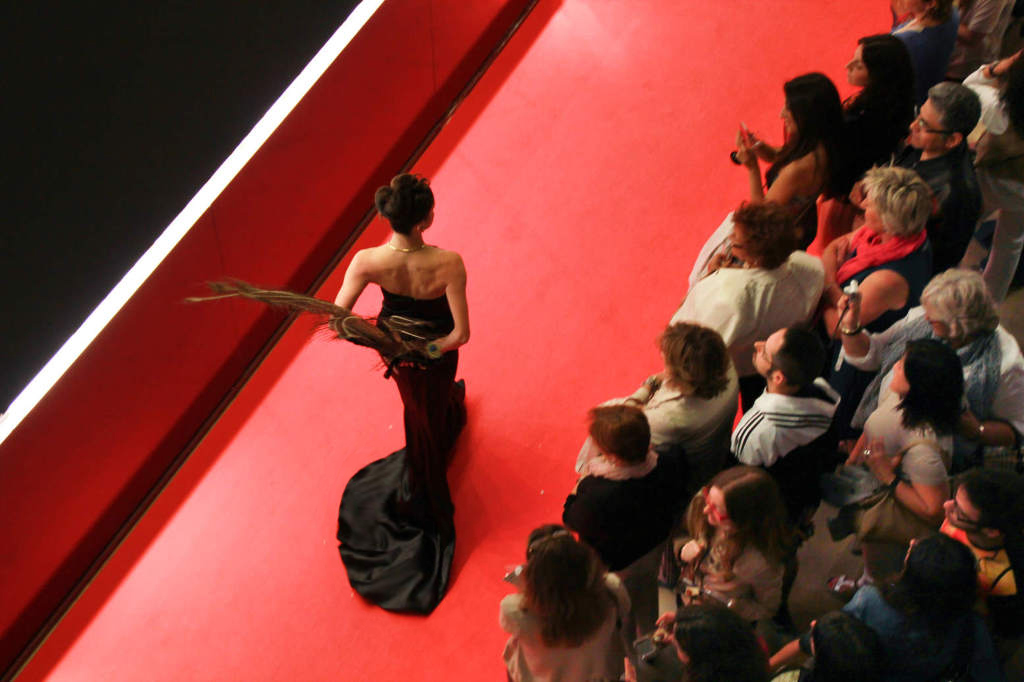 Fashion Show for Zapata Jewelry and Elizabeth Arnau Haute Couture Collection at L'Illa Diagonal Shopping Center, Barcelona.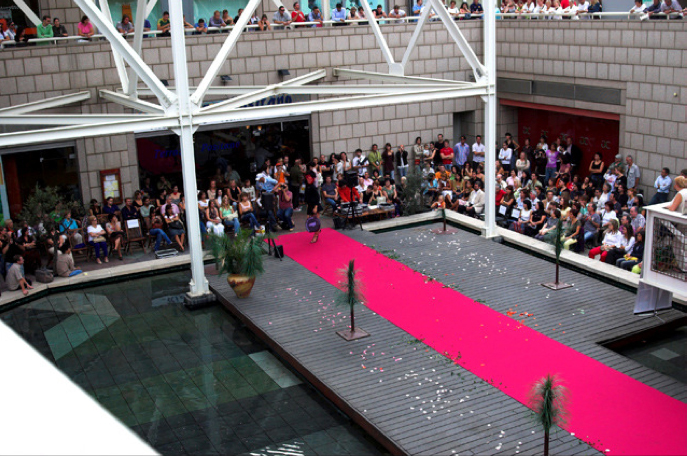 Fashion Show organized at Arts Hotel for all Barcelona's Fashion Design Schools (ESDI, IED, ICM, FELI, LLOTJA, etc)
MAGAZINE PRODUCTION